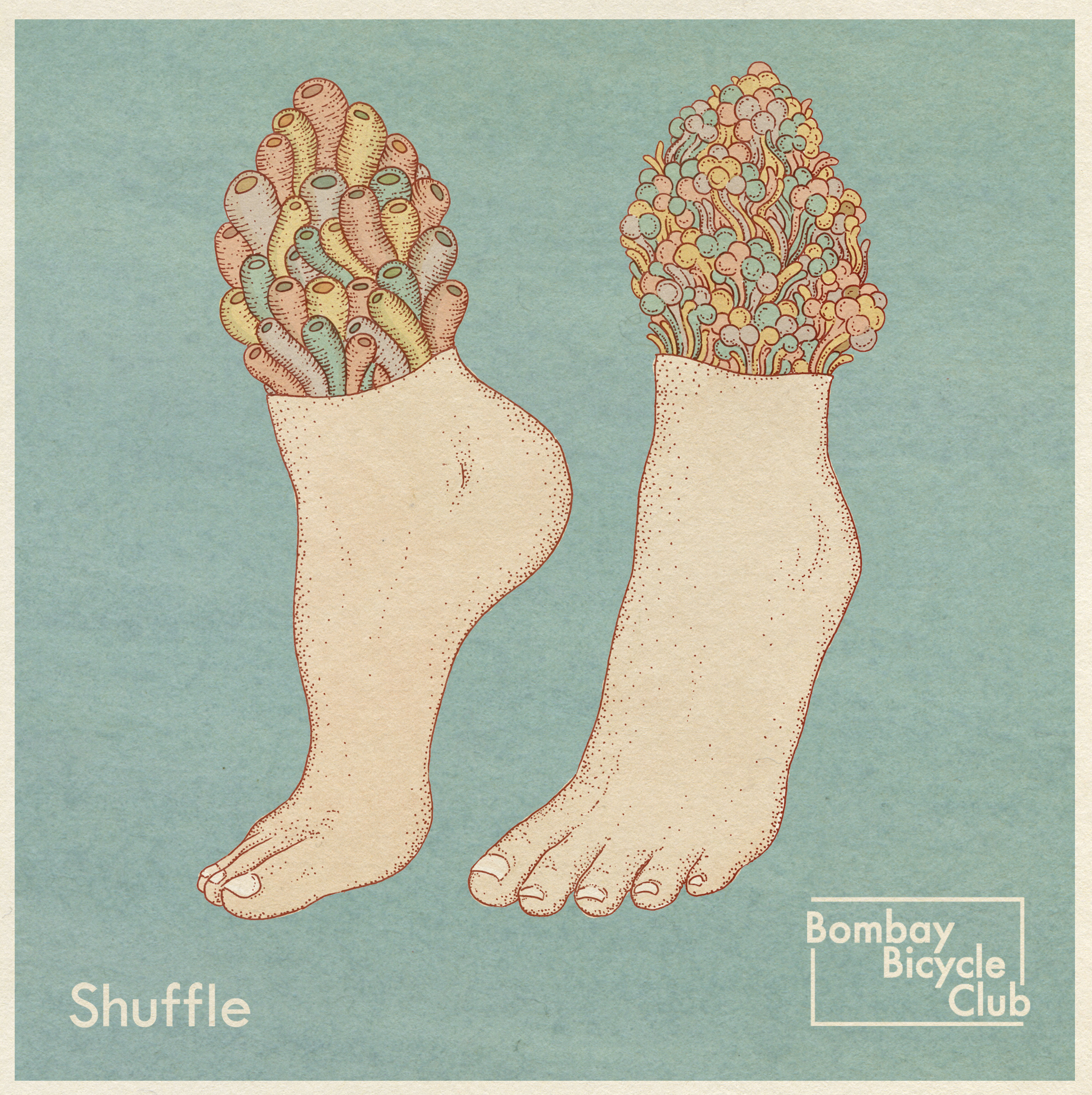 Zane Lowe made this his "
Hottest Record
" on Wednesday and after further inspection, we're going to agree with him. It's quite good.
You can download 'Shuffle' now from everyone's favourite music retailer,
iTunes
.
Their third studio album, 'A Different Kind of Fix', is out 29th August 2011.